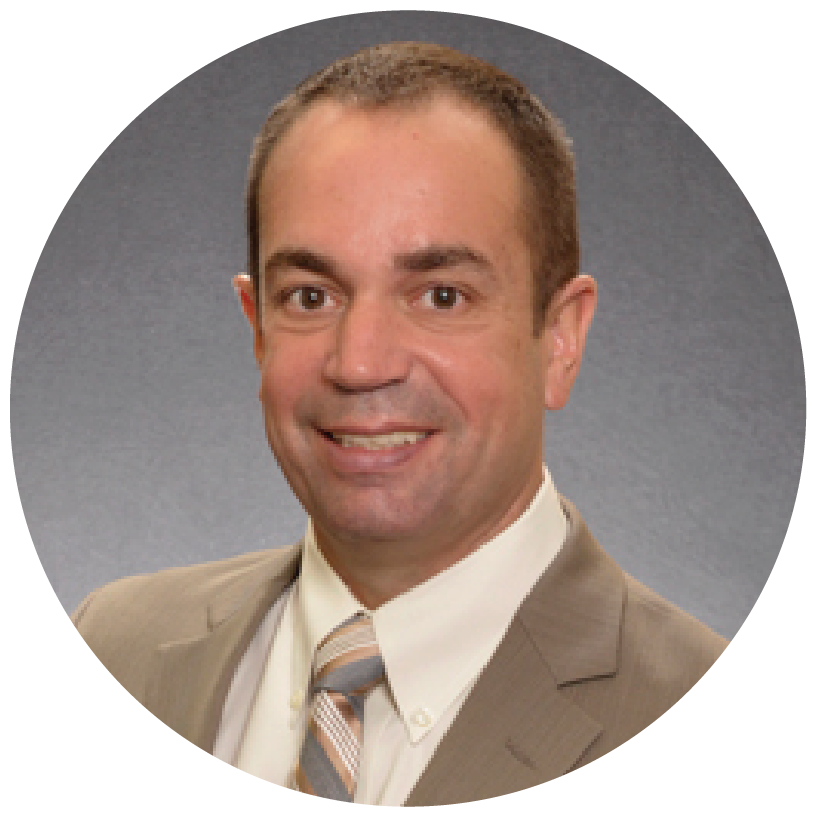 Cell:
(612) 701-5347
Direct:
(763) 463-7500
Email:
toddhaigh@kw.com
Facebook:
@TheToddHaighGroup
LinkedIn:
@toddhaigh
Todd began his Real Estate career in 1993 in the Northern and Western suburbs, where he has lived and worked his entire life. He has years of experience working with buyers and sellers across the state, selling properties in more than 100+ cities and townships in Minnesota. Todd is dedicated to helping buyers and sellers find existing homes, new construction, land and development projects.
Todd has been awarded the GRI, CRS, ABR, Realtor designations as well as numerous outstanding company sales awards.
He came to Keller Williams Classic Realty in 2005 from Re/Max. At Re/Max he was consistently in the Platinum Sales Club ($250,000+ GCI) and was inducted into the Re/Max Hall of Fame.
Todd Haigh joined Keller Williams in 2005 and soon after opened his own market center office, Keller Williams Classic Realty Northwest in Maple Grove, MN in 2006. As Operating Principal, Owner and Broker of Keller William's Maple Grove office, Todd is dedicated to improving the careers of his agents and lives of his clients. Since 2006 the Maple Grove office has grown to 280+ agents including some of the top agents and teams in the Twin Cities.
In 2013 Todd also became the Operating Partner of Keller Williams Integrity Realty in Roseville, MN. That market center has 120+ agents.
Beyond his responsibilities as OP/Owner and Broker of the two offices, Todd manages The Todd Haigh Group Sales Team which currently has three members.