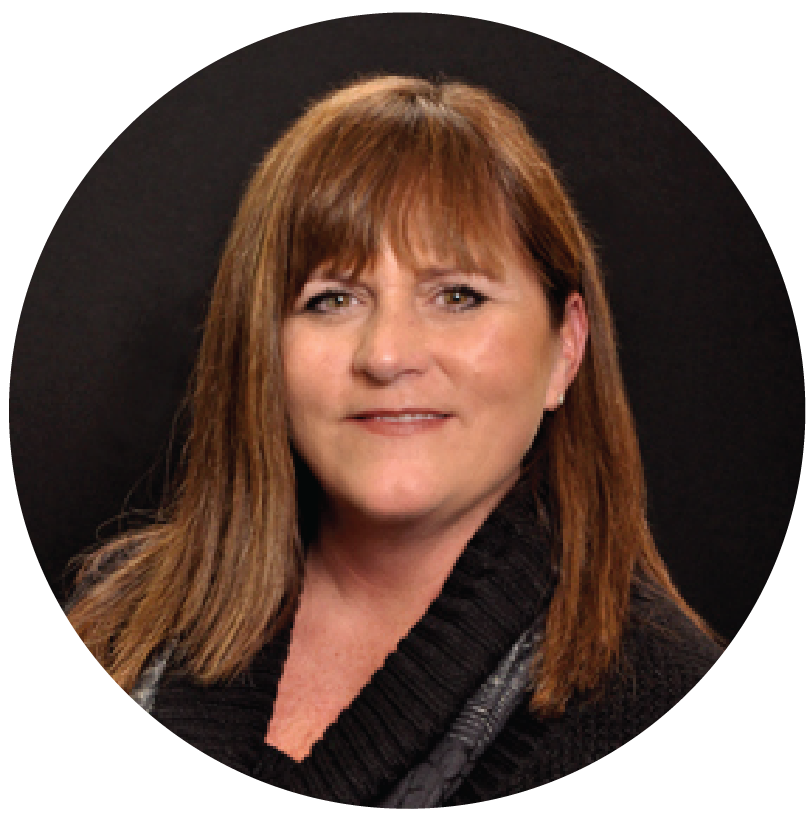 Cell:
(763) 438-1044
Direct:
(763) 463-7500
Email:
hendricksonhomes@gmail.com
Facebook:
@colleenhendrickson
Twitter:
@RealtorColleen
LinkedIn:
@colleenhendrickson
With 10 years of experience in the industry, Colleen Hendrickson has worked in finance, investment properties and residential real estate. Her team, Selling the Twin Cities, was recognized this year with a Triple Gold Award for regional production.
A people person to the core, Colleen's favorite part of the job is helping her clients with the major transition of buying and selling real estate. Whether that means helping a first time buyer find the perfect home, or assisting with a transition to one level living, Colleen's clients appreciate her professional expertise as well as her nurturing personality. Her goal is to make the process fun and eliminate the stress. If you ask Colleen, she will tell you that many of her clients have turned into friends.
After becoming a licensed agent, Colleen decided to join the Keller Williams family. She was drawn to the company's dedication to ongoing training and helping others. As an agent, Colleen is committed to being available when her clients need her and maintaining open, timely, communication.
A resident of St. Michael/Albertville, Colleen is also the Co-Chair of St. Michael Daze and the Knights Festival. In her free time she and her husband are very active and involved in their community, church and motorcycle club. Colleen has four children one of which she is proud to say just became a United States Marine.